Writing
I don't know if everyone has a novel in them, but I think most of us probably have. I certainly have always felt I had at least one, but I suppose the time had never been right before.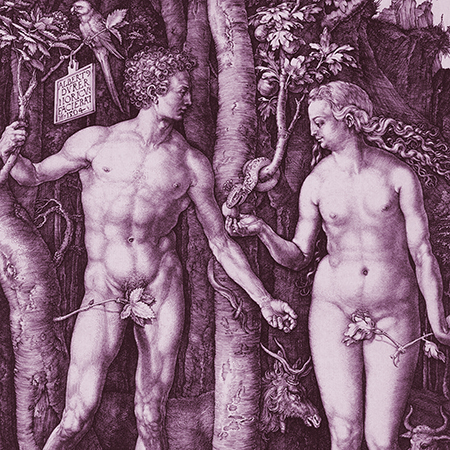 At least three things helped me start to write "MY DAYS IN EDEN". The first was my attending life drawing groups. It got me thinking about what it would be like to be on the other side of the drawing board. Secondly, spending some time in a naturist village in France, being naked amongst naked strangers. How that made me feel about the human condition, all the comedy and the diversity of it. Third, a friend who, with only months to live, started a Creative Writing class at the Hospice where he subsequently died. His enthusiasm and enjoyment of this all too brief experience was a joy to behold. It acted as a bit of a wake up call to me.
The blurb for MDIE reads thus: What would you do if you were asked to pose naked by a stranger?
Struggling actor Edwin has a chance meeting with an eminent artist and is offered an unusual job.
He accepts out of curiosity, particularly when he learns he won't be alone.
Over the weeks, Edwin sees and is seen in new ways, leading to discoveries and resolutions he did not expect.
A gentle novel about art and love, music and redemption.
---
My second attempt at novel writing was not so successful. Titled "DOUBLE EXPOSURE", it was a rambling tale about a dysfunctional couple who unwittingly become known to the police due to their innocent activites. A kind of thriller, but too complex a plot for my skills. It may be revived and rewritten someday.
---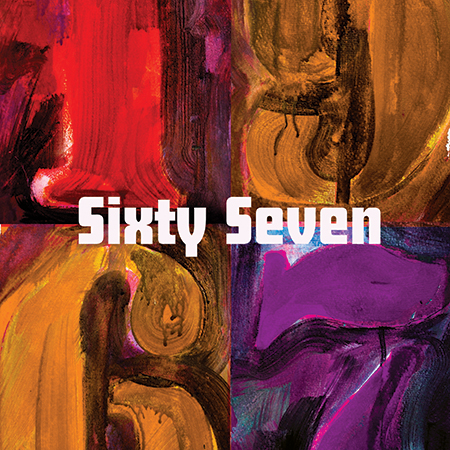 The third attempt and second finished book (SIXTY SEVEN) was more successful, though at time of writing I am thinking of rewriting some parts of it.

The blurb reads thus: One night during the 'Summer of Love' bass player Edgar Twelvetrees disappeared without trace.
Nearly fifty years later retired music journalist John Loomis decides he wants to find out exactly what happened.
Over the months that follow John begins to piece together clues and facts about Edgar.
All this new knowledge and experience comes at a price.
Just who and where is Edgar Twelvetrees?
---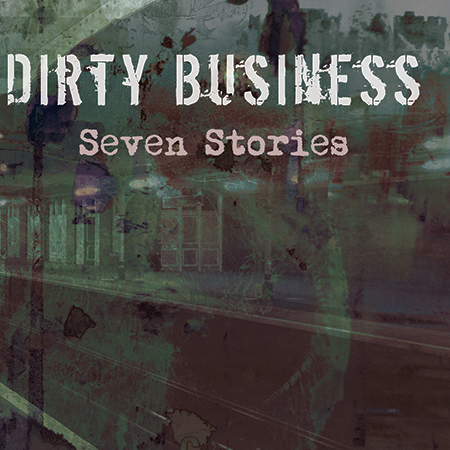 The ideas for the seven stories of "DIRTY BUSINESS" were meant to come from the aforementioned abandoned novel, however as I wrote them I increasingly veered away from those existing ideas and cast of characters. The stories took on their own independent lives and were populated accordingly. Dirty Business seems like a good collective title for these tales. I make no excuse regarding the unsavoury or dark aspect to them, they are what they are. The running order is only one solution, they can be read as and when.
These books can be had as ePub or Kindle files as well as hard copies where available. Please use contact form.
Simon Jaques Dale